Safety and Security Committee
Descripció del projecte
As a benchmark hospital complex, we have a commitment to patients based on transparency, active risk management and rapid response to any incidents. 
In this context, the Safety and Security Committee is working towards a Security Model centred around patients and professionals, guaranteeing that it will:
Propose and prioritise strategies within patient and professional safety and security
Promote improvement actions related to the safety and security of patients and professionals
Monitor safety and security indicators for patients and professionals and evaluate the results
The patient is just as important as the professional caring for them. This is why we are joining forces in risk management across the whole of the care process to maximise benefits and minimise damage. With this in mind, we monitor and adapt care teams to detect risks in transfers (shift changeovers, changes of guard, etc.). We bring together care teams to share patient information and encourage notices as a method of risk and incident communication.
On the other hand, to learn from our mistakes, we monitor results in safety and security issues by monitoring indicators (both patient and professional indicators) and we apply improvement proposals depending on results. Treating professionals correctly means, among other things, providing continuous training. We therefore have a training programme to provide an adequate response individually and collectively.
Finally, looking to the future, we are preparing ourselves for the implementation of telematic notification of complaints and incidents detected by patients. Their opinion is essential to improve the organisational structure and the scope of the measures in our safety and security model.
Institucions del campus involucrades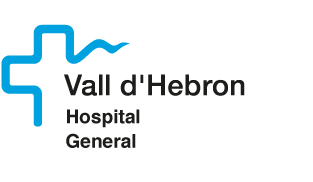 General Hospital
Location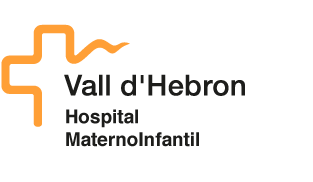 Children's Hospital and Woman's Hospital
Location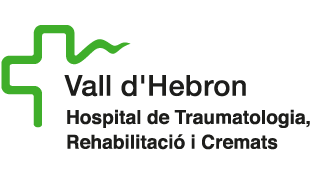 Traumatology, Rehabilitation and Burns Hospital
Location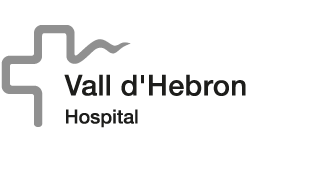 Cross-departmental services
Location