Drassanes Express Programme
Descripció del projecte
The aim of this project is to relieve the overburdened Drassanes Microbiology Department and the Infectious Diseases Programme's Drassanes STI Unit at the Vall d'Hebron University Hospital, the main centre in Catalonia for screening for and treating these types of pathologies, receiving some 10,000 visits a year. The Drassanes Express programme helps to meet demand, avoids saturation of services and extends access so the population at risk (mostly men) can receive a quick diagnosis and early treatment.
How does the fast track work?
This "fast track" gives users direct access, without the need for referral from their GP. They can simply go in person, with or without an appointment, to the Drassanes Primary Health Care Centre. Once there, they fill out a questionnaire for deciding on the diagnostic algorithm, to determine the tests that need to be done, and can see their results online.
Notable improvements that come with Drassanes Express include obtaining lab results in under 3 hours. Where tests come back positive, users will receive treatment within 72 hours. The programme is run through the Drassanes-Vall d'Hebron Special Programme for Infectious Diseases, located at the Drassanes Primary Health Care Centre.
A new, innovative healthcare model
This programme has created a new fast-track STI-screening service that uses the latest information and communication technologies (ICT) and molecular biology technologies. It provides easy access for asymptomatic and vulnerable users, increases the system's efficiency, and reduces the saturation of public healthcare centres.
This innovative project for attending to and diagnosing STIs is the continuation of a pilot test launched in 2016. It is part of the strategic framework for the Generalitat of Catalonia's 2016-2020 Health Plan and is subsidised with funds from the ERDF.
Institucions del campus involucrades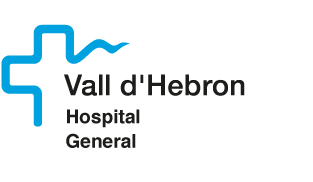 General Hospital
Location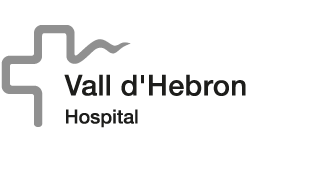 Cross-departmental services
Location