European University Hospitals Alliance (EUHA)
Descripció del projecte
The Alliance of European university Hospitals was founded in 2017 with the commitment form nine of the best university hospitals in Europe to share their experience in healthcare, research, and education.
Each member is a leading university hospital within its country with a capacity of over 1,000 beds. They are national reference sites and together they cover 100% of the existing European Reference Networks (ERNs). In addition, all Alliance members have centers of excellence in research and are associated with a university.
The main goal of the Alliance members is to play an active role in shaping the future of healthcare in the European Union, sharing the best practices for the benefit of the patient and maximizing the efforts to drive high-quality research.
The European University Hospital Alliance aims are:
To improve the outcomes for today and tomorrow's patients.
To improve the opportunities and experiences for Alliance member staff at all levels.
To strengthen relationships with key stakeholders such as policymakers, the European Commission, pharmaceutical and medical technology companies and funding agencies.
The nine members of the Alliance of European University Hospitals are:
Allgemeines Krankenhaus der Stadt Wien - Vienna, Austria
Assistance Publish - Hôpitaux de Paris - Paris, France
Charité - Berlin, Germany
Erasmus Universität Medisch Centrum - Rotterdam, Netherlands
Vall d'Hebron University Hospital - Barcelona, Spain
Karolinska Universitetssjukhuset - Stockholm, Sweden
King's Health Partners - London, United Kingdom
Ospedale San Raffaele - Milan, Italy
UZ Leuven - Leuven, Belgium
Among all healthcare actors, university hospitals play an important role and are one of the main drivers and catalysts for innovation.
The Alliance aims to strengthen communication between university hospitals, sharing best practices in the areas of patient care, innovation, and other areas, and to discuss issues to strengthen European healthcare systems. Additionally, the Alliance intends to expand the opportunities for researchers, clinical and other employees to gain experiences in other European university hospitals and to develop professional networks.
Here you can find more information about the Alliance: http://www.euhalliance.eu/
Institucions del campus involucrades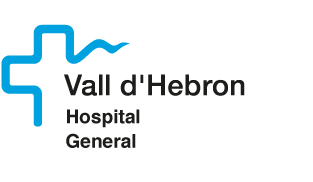 General Hospital
Location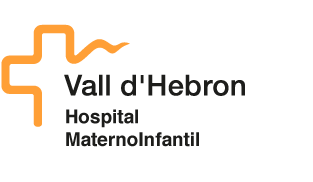 Children's Hospital and Woman's Hospital
Location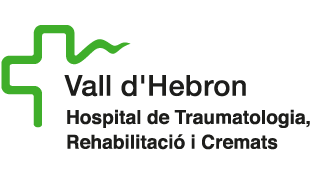 Traumatology, Rehabilitation and Burns Hospital
Location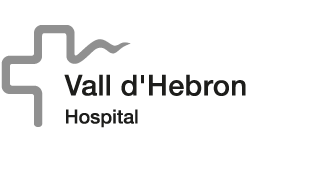 Cross-departmental services
Location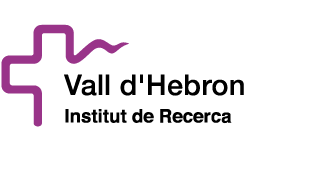 Vall d'Hebron Research Institute
Location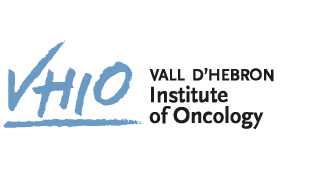 Vall d'Hebron Institute of Oncology
Location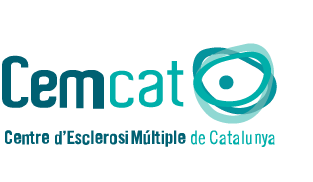 Multiple Sclerosis Centre of Catalonia
Location