Descripció del projecte
Vall d'Hebron Barcelona Hospital Campus is responding to patient needs now. With energy efficient buildings and an environment that is favourable to recovery. This is known as a healing environment.
Factors such as good air conditioning and insulation of facilities, green spaces, adequate signage or the use of natural light are key to the design of a hospital. That is why Vall d'Hebron has launched initiatives such as the new Neurology Department, with spaces painted in pastel and relaxing colours, lights that are regulated according to patients' visual needs and computer controlled air conditioning.
Other examples of humanisation at Vall d'Hebron are: using organic food waste from the hospital kitchen for biomass or installing thermal solar panels that will later be replaced by photovoltaic panels.
The trend is to: reduce noise, reduce atmospheric emissions, reduce waste and reduce energy consumption. 
In short, humanising hospital care is about adapting to the needs of patients with buildings that welcome them and that react to their needs. 
Institucions del campus involucrades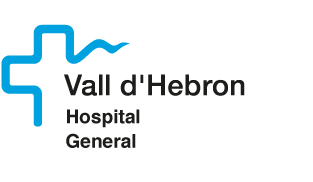 General Hospital
Location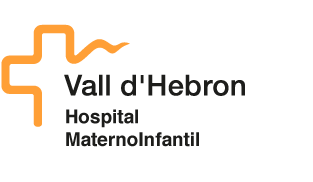 Children's Hospital and Woman's Hospital
Location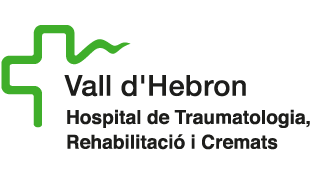 Traumatology, Rehabilitation and Burns Hospital
Location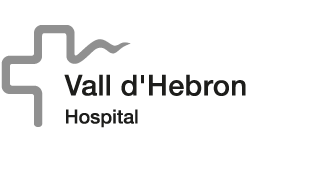 Cross-departmental services
Location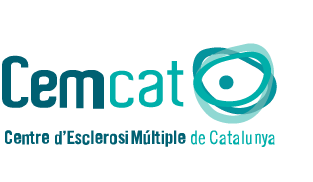 Multiple Sclerosis Centre of Catalonia
Location